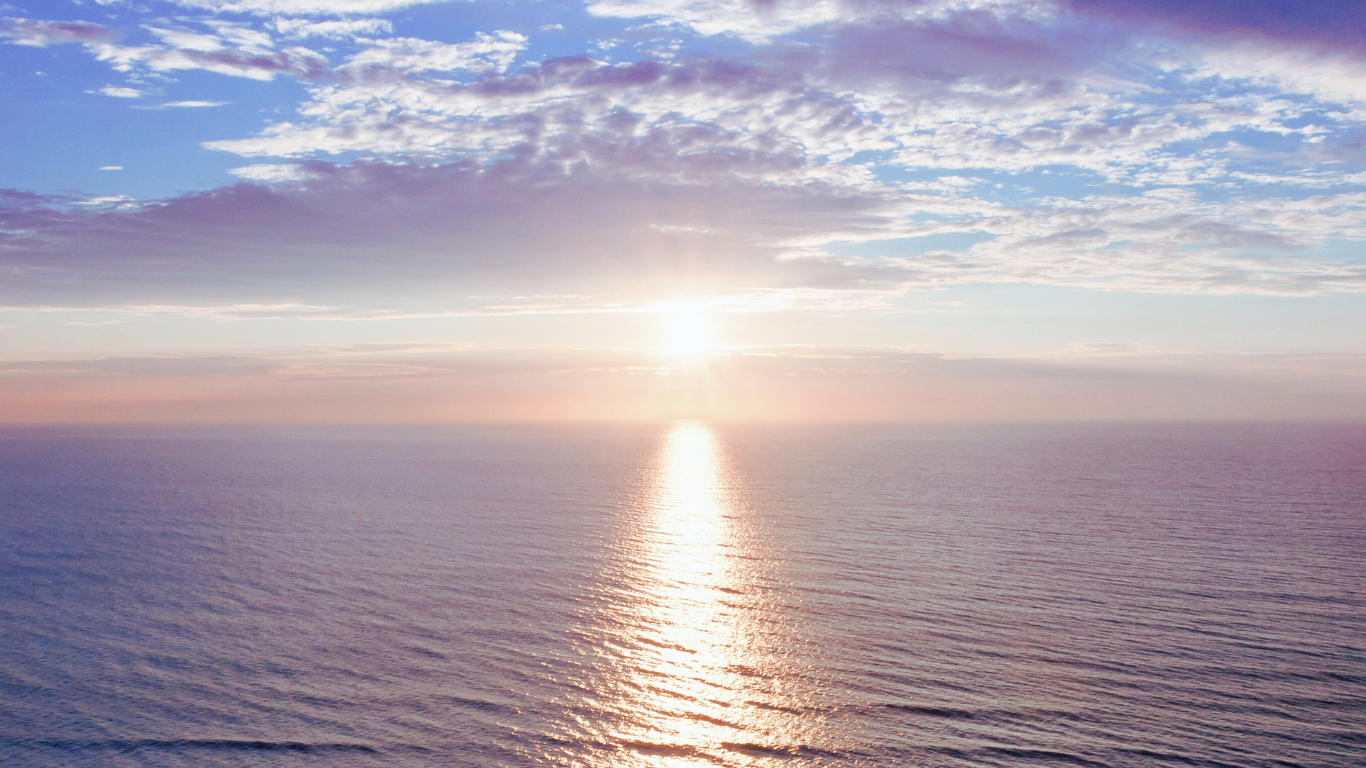 Retro-Graff
Action will guide life.
Retro-Graff
The retro-graff, a visual mechanism, was constructed to display a
framework to examine relative to negatively charged experiences in
depicted time intervals.
Retro denotes memories of the past, burdens carried forward. Graff
represents perspective. Graff is commensurate with gaining awareness.
What we fear, we cover.
We have been taught to ignore pain. We believe this reaction offers
protection from consequences inclusive of ownership. The truth, however,
is the prolonged distress yields multifarious suffering.
We repeat what we don't repair.
Life is a series of lessons. We continue to participate in toxic
cyclical patterns until identified.
The retro-graff allows for an honest, optical appraisal of recurrent
incidents, feelings, and archetypes.
Absent of a healing process, one can disconnect with self, layer on
heavy armor, and build walls and defenses preventing and/or sabotaging
foundational relationships. One incorrectly assumes strength in this
position when the courage to feel increases value and worth.
Action will guide life. Accountability leads to growth, connection,
authenticity, and life fulfillment (soul).
STREST assists clients in reducing the effects of stress, loss, and
trauma without diagnosis through Applied Metapsychology, Energy Healing,
Mind Strategy, and Intuitive Guidance.
Choose action.
Visit us at strestllc.com.
Christine Langley-Obaugh, M.Ed., a conglomerate, is devoted to a reformative collective effort to allocate holistic wellness and educational resources. Christine's life purpose entails a paradigm shift in consciousness for the expansion of analeptic health.
Christine Langley-Obaugh, Founder of STREST™, established in 2013, whereby clients are served and supported as they embark on an introspective journey to reflect, heal, and integrate mind, body, and soul. STREST™ offers stress, loss, and trauma reduction services without diagnosis through Applied Metapsychology (AMP), Mind Strategy, Energy Therapy, and Intuitive Guidance.
Distinct and individualized session offerings include Life Purpose, Life Stress Reduction, Mind Strategy for Athletes, Mind Strategy for Weight Loss, Movement Telesis, Oracle, Reiki, Rapid Memory Healing and Traumatic Incident Reduction.
Christine procured a Masters in Education, M.Ed., in Community Agency Counseling and earned a Certificate in Positive Leadership from George Mason University. Christine holds a Bachelors of Science degree in Criminal Justice with a minor in Psychology from Radford University. As a Supreme Court of Virginia Certified Mediator, #2487,Christine accepts referrals from General District Court throughout the Commonwealth of Virginia. Christine secured her Certification in Volunteer Administration (CVA) and has preserved the classification for over ten years.

Executive Director of Huckleberry Alliance, Incorporated™, Christine, a champion for the fatherless, an unbridled coterie, works in tandem with Loudoun Valley High School and the Frederick County, Virginia Educational Foundation to grant educational scholarships to high school seniors who have persevered through adversity.

Ms. Langley-Obaugh, CEO of OLIO Enterprises, is researching the development of a healing and balancing device. The design will encompass the Second Law of Thermodynamics, the Projection Effect, and the Absorption Effect. To follow her progress, like the following Facebook page: https://www.facebook.com/olioenterprises.

Christine, a motivational speaker, founded White Fire Company 11, LLC to share her experience relative to group narcissism and workplace toxicity among two government agencies within the State of Virginia. The website for White Fire Company 11 is: https://whitefireco11.com/.
CEO and Founder of W8S & MZRS, Christine has established a corporation focused on antediluvian proposals for holistic health and wholeness.

OAu1, Inc., a corporation formed to recreate combines for baseball, basketball, and football contenders, is committed to the allotment of second chances for athletes. OAu1, Inc. will be gifted to Drew Franchok, featured in Tim Green's New Kid as the Ace Pitcher, upon college graduation with his Masters in Business Administration (MBA). Drew, Christine's son, former American Legion MVP (.466) and two-time Virginia State Champion, a left-handed pitcher, center fielder and first baseman, is a type 1 diabetic and over-comer. The OAu1 website is currently under development: http://oau1inc.com/.
 
 Christine Langley-Obaugh, M.Ed. designed the retro-graff, a visual mechanism, constructed to display a framework to examine relative to negatively charged experiences in depicted time intervals. Information can be obtained by visiting: https://retrograff.info/.
 
The Rectification Continuum validates the achievement of conscious awareness through evolutionary integers. The continuum highlights stages based on the following:Connection, Intention, Entanglement, and Impact. For additional information on the Rectification Continuum: https://rectificationcontinuum.info/.
 
Christine dispenses educational wisdom through an established blog. Blog posts are accessible via the following link: https://strestllc.com/blog/. Christine's construct of the Mystery of Faith can be acquired via: https://strestllc.com/resources/. For more information in connection with Huckleberry Alliance, Inc.™, a non-profit organization for the fatherless, please visit https://huckleberryalliance.com/.
 
An overcomer, Christine, with God's orchestration, devises original perspectives to initiate resolve to disentangled societal repetition no longer in alignment with our awakening existence.